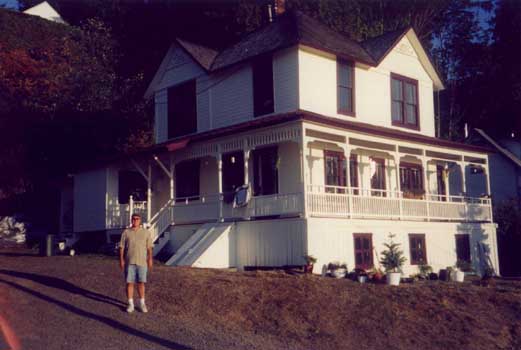 Visiting this famous house makes me want to do the "Truffle Shuffle".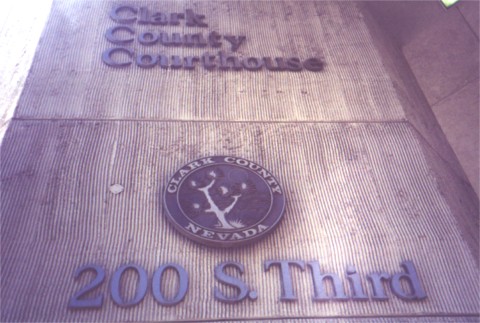 A famous landmark in the wild west.

I used to think that AAA was for old people. Well, call me old. When you are in a car, any car, out in the middle of nowhere and need help you will be happy to have this number on your cell phone. My membership covers lockouts, towing, running out of gas, and a lot of others services. And when I'm in anyone's car. Even if my friends don't belong I won't be hassled with that nasty walk on the highway.